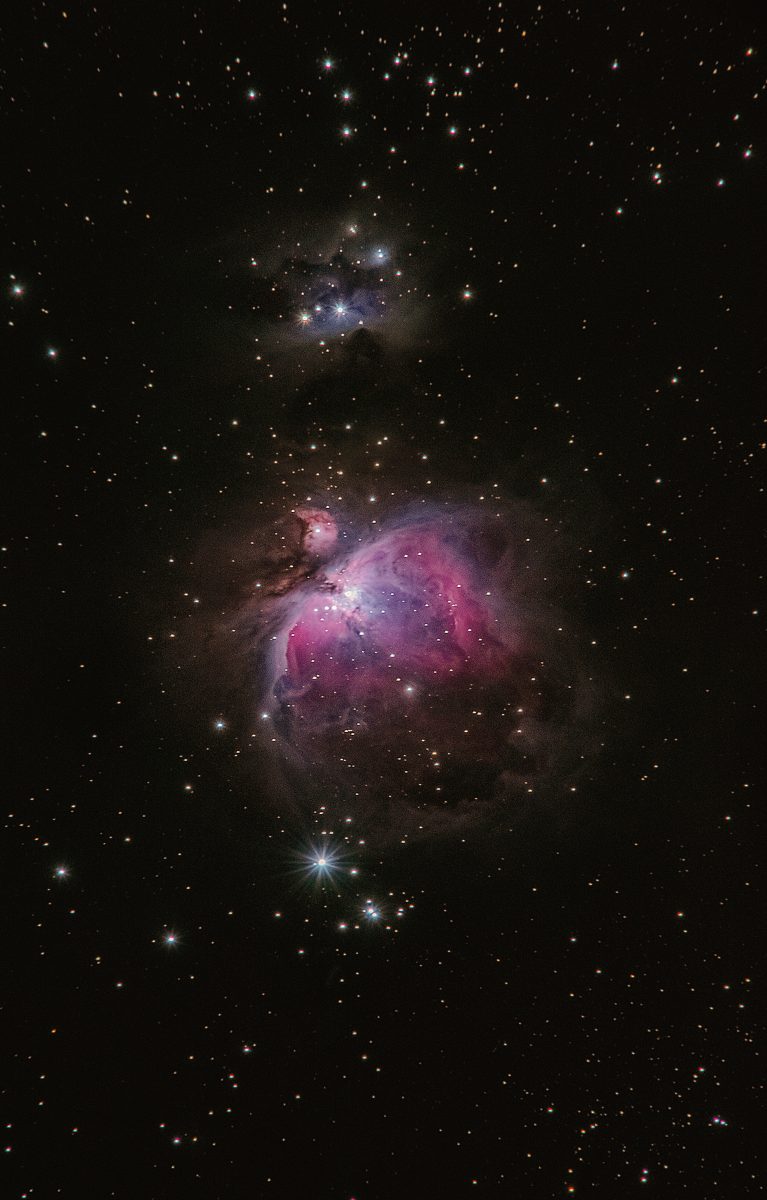 Birth of planets
Wednesday, September 11, 2019 • 12:00

-

13:00
In swirls of gas and dust, planets are being born. So-called protoplanetary discs whirl around a central star, with the potential to one day form into something similar to our solar system.
Using high resolution images of outer space and computer modelling, astronomer Farzana Meru from the University of Warwick takes you on a wondrous journey to explore the birth and evolution of planets.
Watch the video below to get a preview of what to expect:
Tickets are not available as this event has passed.