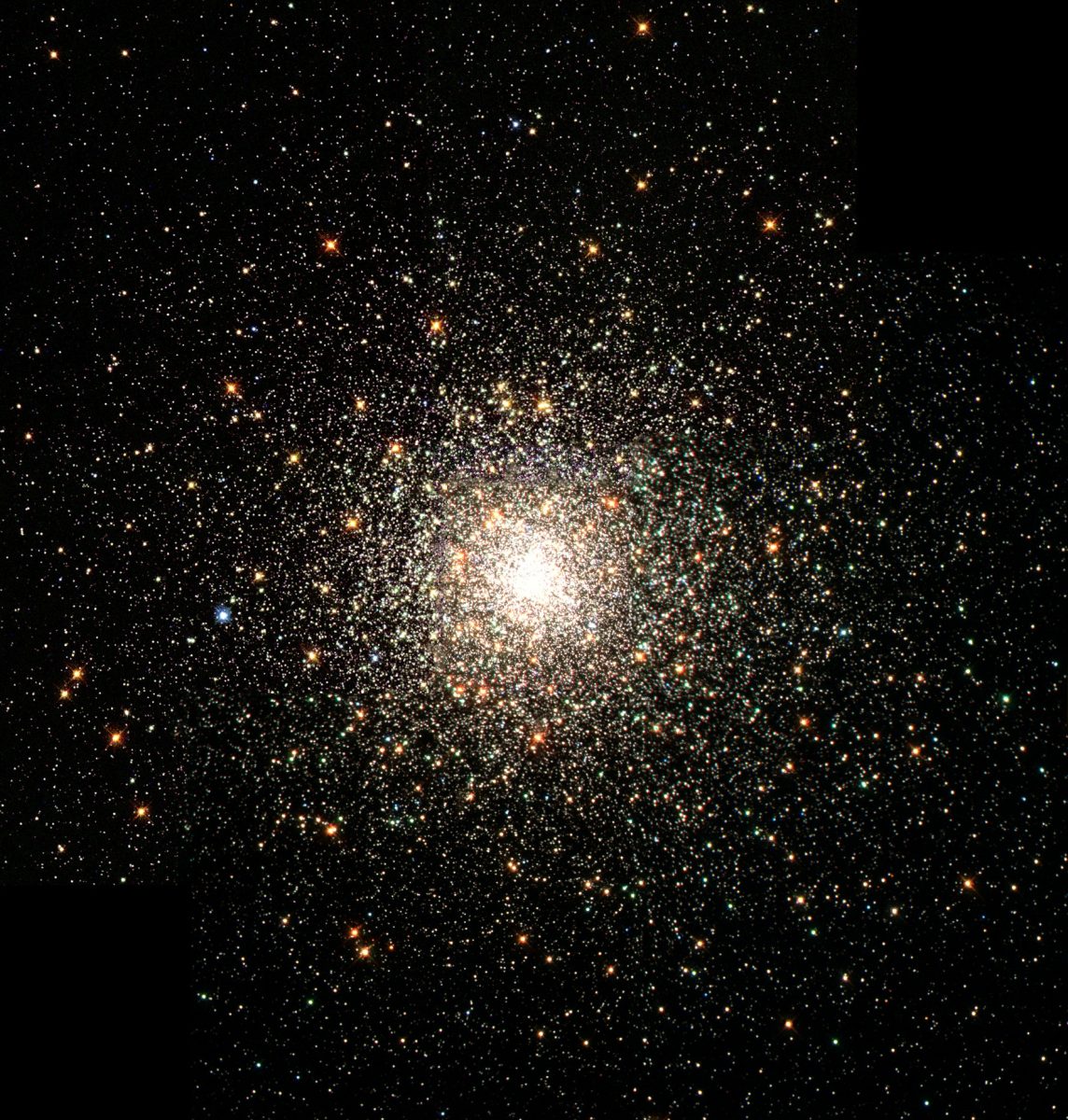 Are we alone in the Universe?
Tuesday, September 10, 2019 • 11:00

-

12:00
Across the universe, stars differ dramatically in size, lifespan and amount of radioactive energy they produce. Ultraviolet (UV) radiation is famous for its ability to give us sunburn, but it can also be traced back to the origins of life itself.
Sarah Rugheimer is an astrophysicist and the 2018 Caroline Herschel Prize winner for Promising Female Junior Astronomer in the UK. She uses UV to interpret signs of life on planets orbiting stars beyond our solar system. The University of Oxford researcher delves into whether UV can help, or hinder, our quest to answer the ultimate question: "Are we alone?".
Tickets are not available as this event has passed.