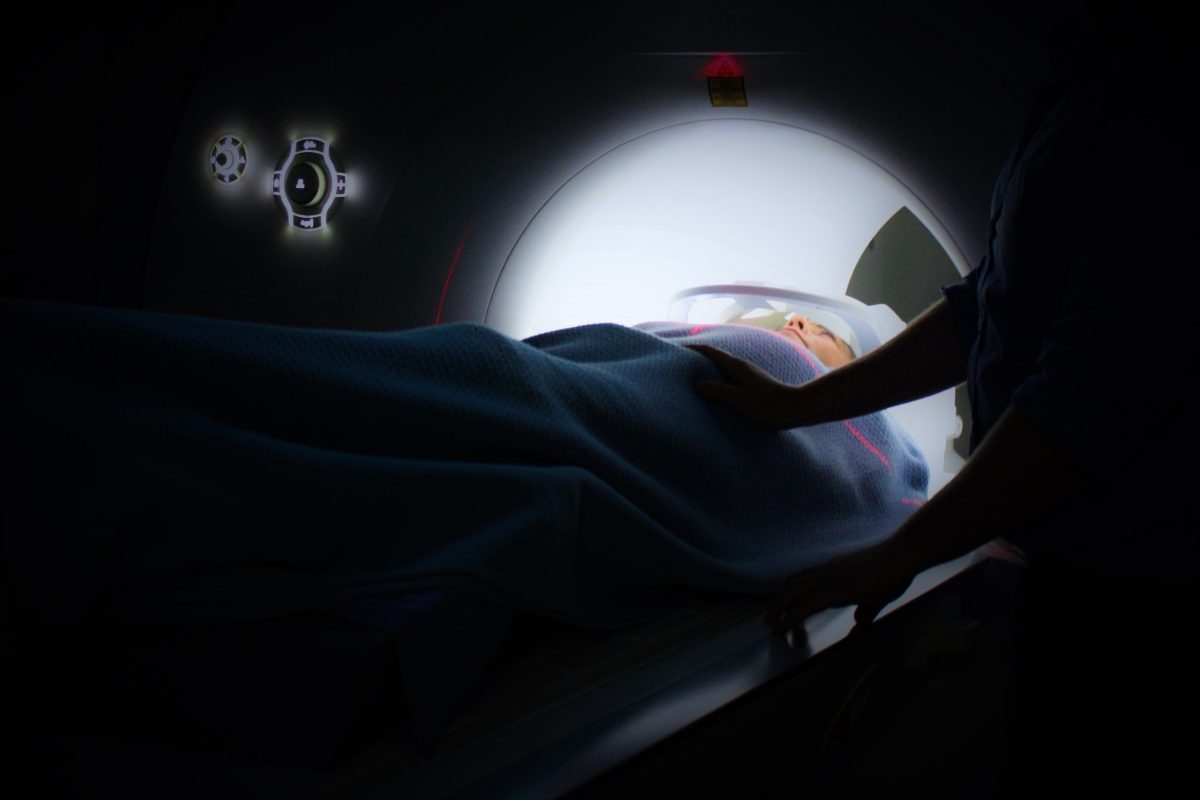 AI for cancer diagnostics
Thursday, September 12, 2019 • 14:00

-

15:00
Artificial intelligence (AI) is a buzzword that we can't escape – and for good reason. It's revolutionising the entire world around us, including our understanding of cancer.
Nasir Rajpoot from the University of Warwick's Tissue Image Analytics lab crunches huge amounts of cancer image data to develop AI algorithms. These can then detect whether an image of human tissue is cancerous. This technique is currently being honed for lung, oral and colorectal cancer, but has the potential to be the future of the disease's diagnosis, treatment and ultimately patient survival.
Tickets are not available as this event has passed.