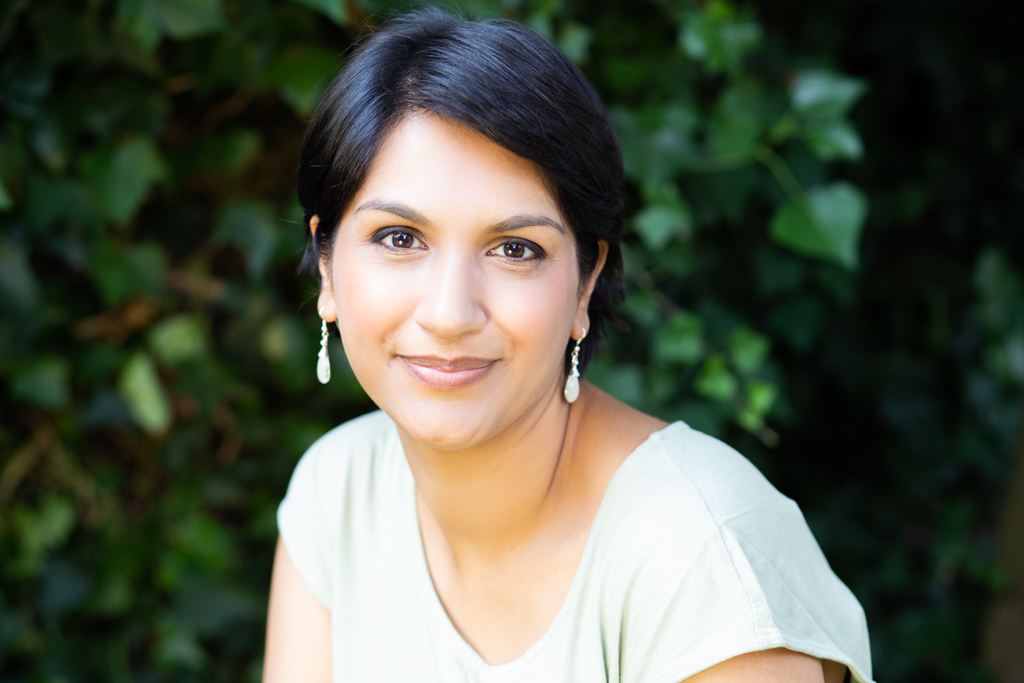 A journey from Inferior to Superior
Tuesday, September 10, 2019 • 19:00

-

20:00
Science has a dark history when it comes to human difference, with scientists in the past abusing data and concocting theories that have perpetuated racism and sexism. In her award-winning book Inferior, and the latest Superior, Angela Saini tackles the issues surrounding bias in research and the misuse of science for political ends, both in history and today.
Join her as she reflects on some of the conversations the books have kickstarted across the country and on social media, and why taking an intersectional approach to inequality is important in the struggle for social justice.
This event will be followed by a drinks reception.
This event is supported by Lubrizol.
Tickets are not available as this event has passed.