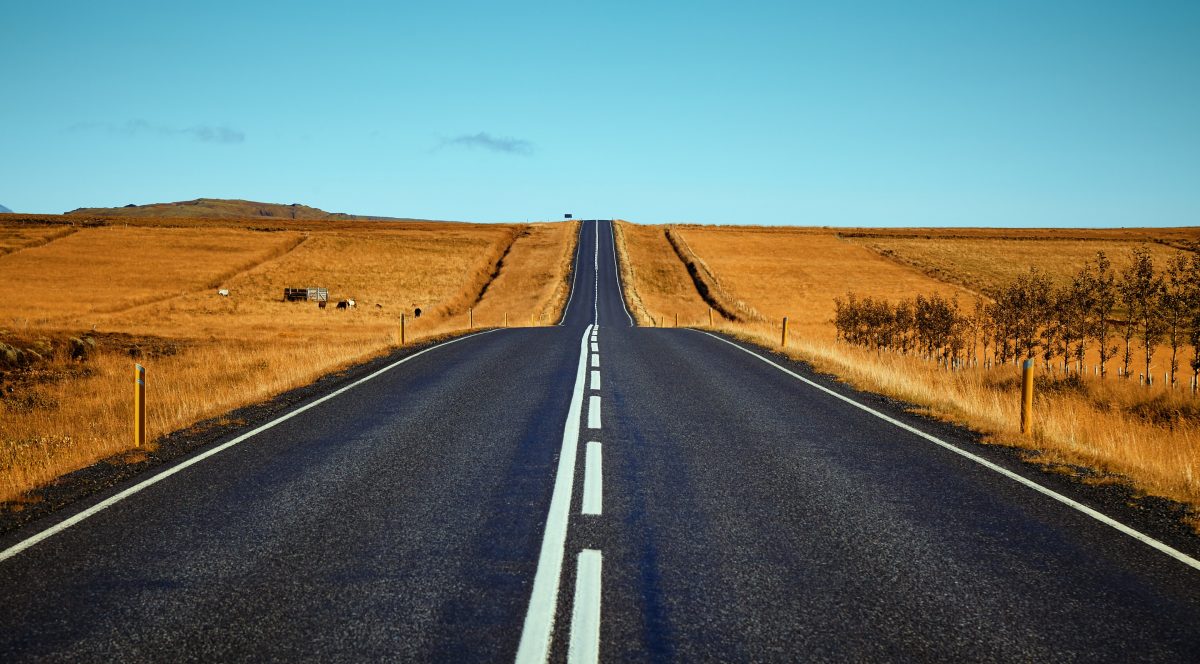 5G: advancing the self-driving car
Friday, September 13, 2019 • 11:00

-

12:00
Do you know your 4G from your 5G? Probably not, but many companies boast that their devices are '5G enabled'. In reality, the technology to produce 5G networks isn't fully available yet. But, beyond watching films on your phone, the development of a better mobile network is vital for the next steps in autonomous vehicles. The speed and connectivity 5G would enable will allow cars to 'speak' and learn from one another in real-time, allowing them to avoid accidents.
In this future-facing event, Erik Kampert from the University of Warwick considers the steps required to crack the next generation of mobile networks and how they could unleash self-driving cars on UK roads.
Hear Erik talk about his research in the video below:
This event is supported by CityFibre and Vodafone Gigafast Broadband.
Please note that the Tour of Britain will be passing through the University of Warwick campus between 10:45 and 11:00, so please plan your journey accordingly.
Tickets are not available as this event has passed.